The City Harmonic: 'Onze God brengt licht in het donker'
7 februari 2016
·
Leestijd 1 min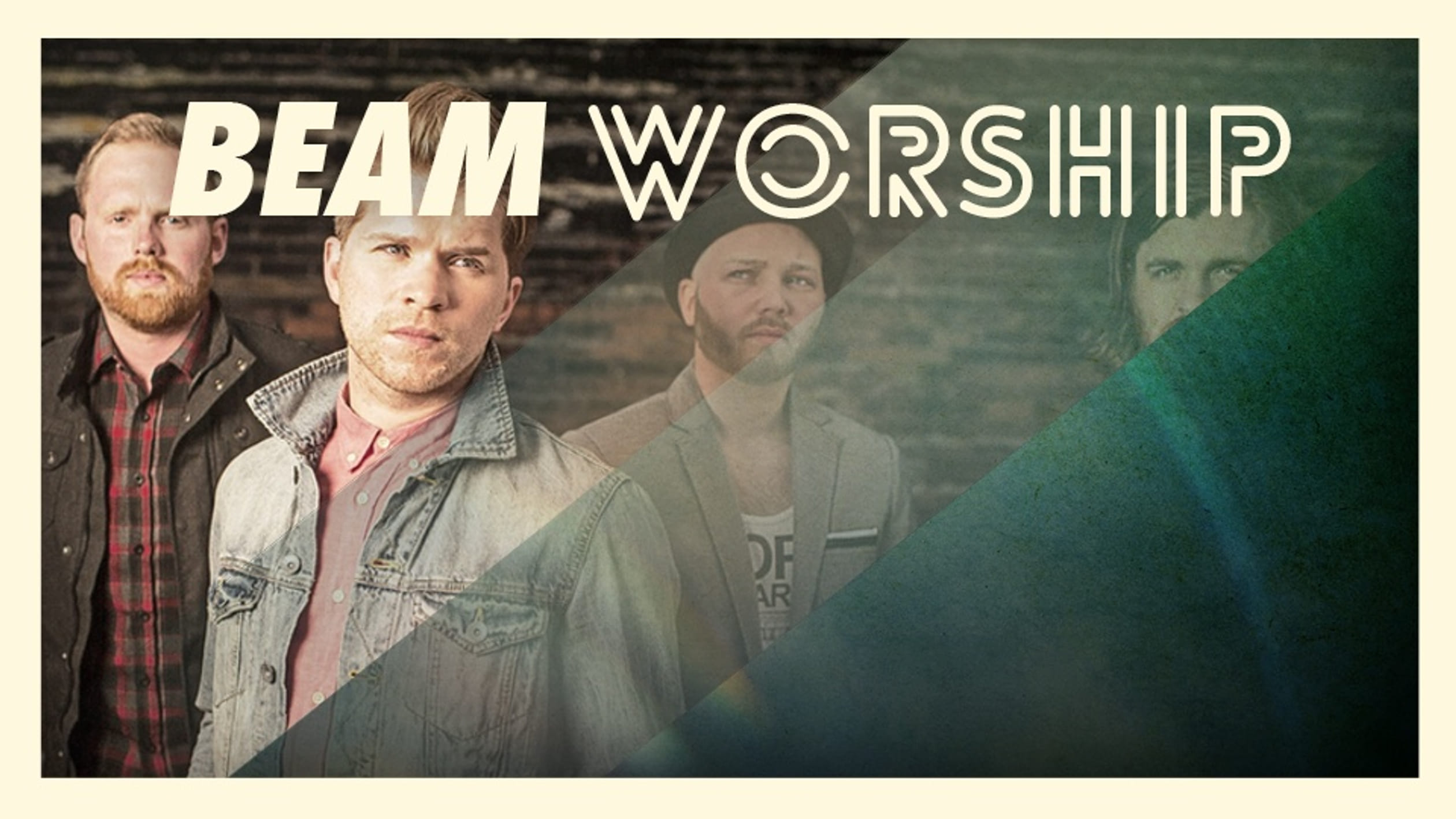 Jezus is het licht in de duisternis. The City Harmonic schreef er een prachtig liedje over.
1. Fee - 'Glory to God'
2. Urban Rescue - 'Recreate'
3. Martin Smith - 'Awake My Soul'
4. Josh Wilson - 'No More'
5. One Sonic Society - 'Great Are You Lord'
6. Phil Wickham - 'This Amazing Grace'
7. The City Harmonic - 'Let There Be Light'
8. Hillsong Young & Free - 'Where We Are'
9. Bethel Music - 'No Longer Slaves'
10. Christy Nockels - 'Waiting Here For You'
11. Jordan Feliz - 'The River'
12. Planetshakers - 'Let's Go'







"We hopen dat dit liedje jou hetzelfde doet als ons. Het is een gebed aan Jezus om in onze moeilijkheden en onze duisternis te komen," vertelt Elias Dummer van The City Harmonic over het nummer 'Let There Be Light'. Zijn stem in combinatie met de tekst: kippenvel.