ZIEN: Wereldwijd eerste vertoning van nieuwe LZ7 single 'Gettin Wild'
18 december 2020
·
Leestijd 3 min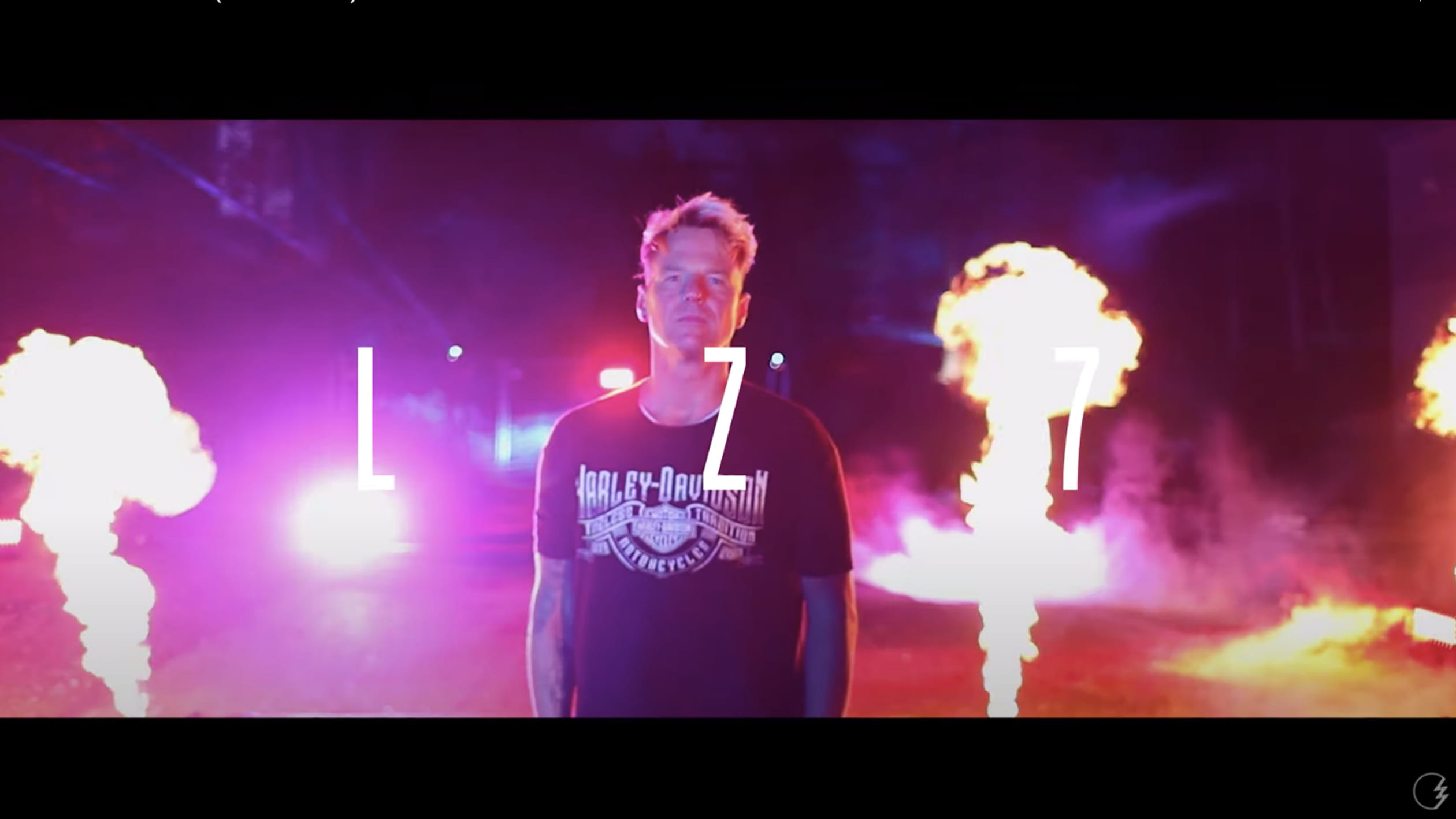 LZ7 is geen onbekende band voor mensen die regelmatig op de EO-Jongerendag uit hun dak zijn gegaan met LZ7-frontman Lindz West. Wij zijn dan ook trots dat BEAM als allereerste platform ter wereld hun nieuwe single Gettin Wild mag vertonen. Lindz: "Het is een eer om jullie deze première te geven, Nederland voelt als ons tweede thuis."
Lindz West, frontman van LZ7: "From Manchester, UK, LZ7 has released their latest single, 'Getting Wild' featuring a new up and coming band Saintz. LZ7 have collaborated with the new band Saintz to put this single out just a few months after they released, 'Won't Run Out". The mixture of these two have made for an incredible song. Something that will get your PUMPED! A definite must add to your work out playlist that will get you in the zone. Saintz, debuting with this song, are also from the UK and are here to stay.
From the start, LZ7 has kept a relevance and honesty about their music, which comes from a heart that sees the best in young people. The band draw on experiences from their own lives which give the listener a deeper perspective of where they come from, what they are all about and where they are heading with their music. As always, Lindz is at the front of LZ7. The band includes many faces so you might see a different set of our family at each show. LZ7 is on a quest to perpetuate music that bypasses the intellect and speaks straight to the soul. With their infectious melodies, huge drops and back-to-back anthems, LZ7 knows how to rock a crowd.
Saintz are a new up and coming band, recently recruited and signed to the Light Music Label, (also home to existing band and friends LZ7). Members Destiny Owen and Danny Stephenson, have been working mad behind the scenes to create their sound which will be a must listen! Pure feel good songs with a sound airing on pop with a heavy drop, lead with the best hearts and intention to centre around bringing light to an often dark world. Their aim is to bring the best out of the music and in turn the best out of people, particularly encouraging young people to be confident in who they are! The world can carelessly throw out so many lies causing brokenness and heart ache but Saintz came to bring change to this. Their hope is that we can start walking in confidence rather than believing the negative labels put upon us. Big things to come in 2020 and 2021 so keep an eye out."
In 2018 speelde LZ7 met hun dj-set The Drop het dak weg tijdens de EO-Jongerendag. We hebben de hele dj-set van ruim een half uur op ons YouTube-kanaal staan. Luister en kijk hier!